Our solutions
We provide tailor-made solutions. We will always, in consultation with you, appraise how, when and what our support should be. Our consultants can provide remote support, but if preferred, also at your own location.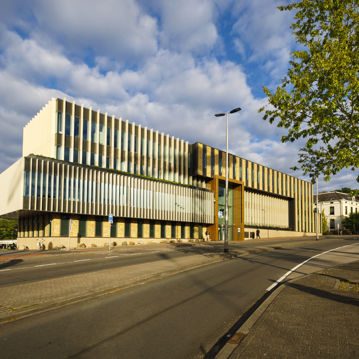 Contact us
Please send your question by mail and we will contact you as soon as possible.
Send us an email
Looking for our Dutch website? Check out www.cito.nl.