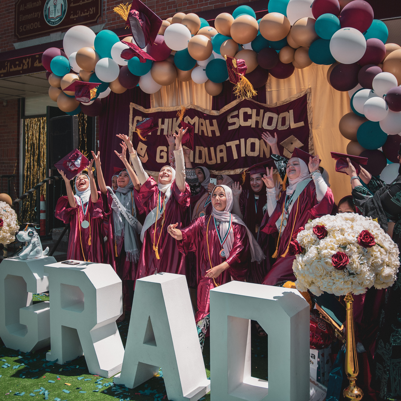 We are Cito
We believe that everyone has the potential to grow. That's why we support governments, institutions and awarding bodies so that they can develop world-class testing and monitoring systems to complete their educational programmes.
Worldwide expertise
Cito is an educational assessment organization based in the Netherlands, with a mission to support educational improvement and innovation through high-quality assessment solutions. Cito's assessments are designed to provide reliable and valid information about students' knowledge, skills, and competencies, and to inform teaching and learning processes. Cito's expertise lies in the development of innovative, adaptive, and valid assessments that can be used for different purposes, such as formative and summative assessment, diagnostic assessment, and evaluation of educational programs.
Cito has a strong international mission, as they believe that high-quality education is a fundamental right for all children and youth, regardless of their background or location. To achieve this mission, Cito collaborates with international partners and organizations, sharing their expertise and knowledge in assessment and education. Cito is involved in various international projects, such as the OECD PISA (Programme for International Student Assessment), the IEA TIMSS (Trends in International Mathematics and Science Study), and the EU-funded projects, such as the ET2020 (Education and Training 2020) and the Erasmus+ program. Through these projects, Cito aims to contribute to the development of global educational standards and to improve the quality of education worldwide.
In addition to its international mission, Cito also values sustainability and social responsibility. Cito strives to operate in an environmentally friendly and socially responsible way, by reducing its ecological footprint and promoting diversity, equity, and inclusion in its workplace and partnerships. Cito's sustainability and social responsibility efforts align with the United Nations' Sustainable Development Goals, particularly goals 4 (Quality Education) and 17 (Partnerships for the Goals).
How can we help you?
We support public and private organizations worldwide by providing good and fair testing and by remaining true to our core values as a capable, leading, honest, innovative and committed organization. We work for and with a range of international relations.
Read more about our International Relations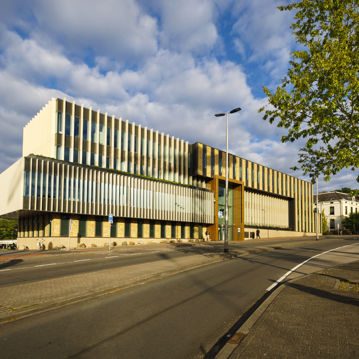 Contact us
Please send your question by mail and we will contact you as soon as possible.
Send us an email
Looking for our Dutch website? Check out www.cito.nl.