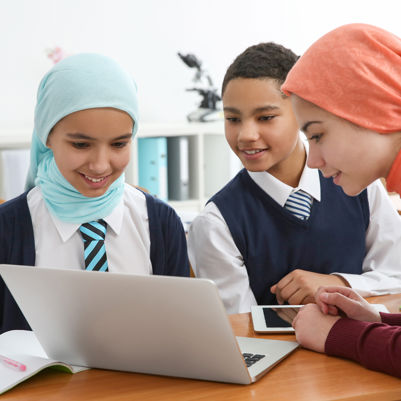 Student Tracking Systems
Assessment for learning is spreading throughout the world. Teachers, schools, ministries and parents want to be informed on a regular and frequent basis about the learning progress of students. The purpose of assessment is becoming more formative rather than summative. Student tracking systems are assessment tools that can help to monitor and support the continuous process of learning. Cito can help you to develop and implement students tracking systems.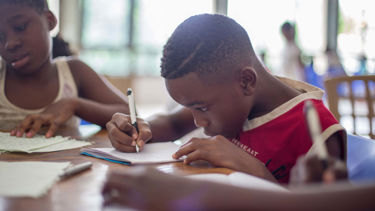 Formative assessment produces information of strong and weak points of learners and helps students improve the learning process.
Schools all over the world want to include student tracking in school management systems to monitor this process.
Student tracking systems are a powerful tool for quality assurance of education.
Do you recognize these issues?
"We have developed and implemented a new curriculum. How can we follow the learning outcomes of the students and how can we systematically track information on learners' progress?"
"How can we help teachers in formative assessment in order to enable them to provide students with the learning tools that fit individual needs?"
"How can be build a system that helps measuring individual learning outcomes and helps design personalized learning?"
Tailor-made solutions
We work with you. We listen to you and will do all to understand your specific context, your specific needs and your specific goals. This is the starting point for delivering complete and integrated services.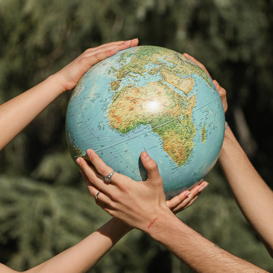 Our experience
Kazakhstan: Train-the-trainer in Item and Test Development for Competency Based Assessment Program of Nazarbayev Intellectual Schools Experience
Oman: Training for Ministry of Education: training in competency based assessments
Peru: Development of new science test: supporting Ministry of Education in development of new test items for implementing and pretesting competency based assessment (CBA) in Natural Sciences
Kenya: Consultancy and capacity building in National Assessments for Competency Based Education
Working together
We will always, in consultation with you, appraise how, when and what our support should be. Our objective is to transfer our expertise in handling transitions and/or other types of educational issues so that you will subsequently be able to realise your goals and ambitions. Our consultants can provide remote support, but if preferred, also at your own location.

How can we work together to achieve your goals?
The first step is easy. We get to know each other. You contact us and we arrange an online meeting. In this conversation, we will work with you to clarify your needs and align on your goals.
The second step is about being sure our service can deliver a result. When we are sure your request matches with our expertise, we dig deeper, until are both sure we have fully mapped out the matter at hand.
The third step is about getting started. Within your scope and budget we can offer a scalable solution, varying from a short informative visit to complete consultancy and support in finding and implementing software solutions.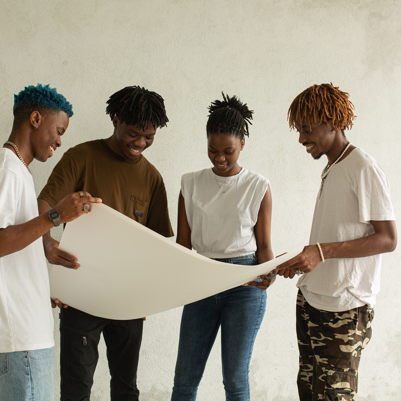 Training – Capacity building by teaching and coaching on specific issues.
We believe in the value of good procedures and working systems. But we invest in people. Because people make the difference.
Cito offers training and capacity building in all aspects of examinations, ranging from development of test instruments to data analysis and reporting.
Consultancy – making plans and getting started
To us, consultancy is working together with you to achieve your goals.
Cito offers consultancy in educational assessment in many fields.
These are some of the issues we can support you in:
Production of items to measure Higher Order Thinking Skills
Evaluation and improvement of formative assessment
Evaluation and improvement of summative assessment
Implementation - Reaching your goals
Teaming up to realize ambitions – that is what implementation means to us. Not just advice, not just training, but working together all the way.
Reforming education takes time and requires stamina. With a solid partner, who is really there for you, chances to be successful are much higher. Cito has vast experience in helping ministries and educational institutions in establishing long lasting sustainable results.
Stand alone services
Development of framework
Audit of existing exams and processes
Support in item bank development
Support in item writing