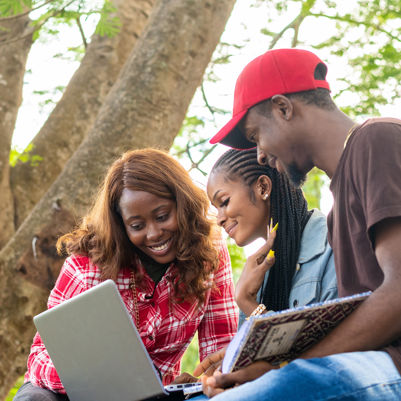 Consultancy
Cito consultants can serve you in several ways. Our main goal is to work together with you to realize your ambitions and tackle the challenges you face in Educational Measurement and Assessment.
Cito and Consultancy
We offer consultancy for:
Content-based methodology in projects for selecting, monitoring and evaluating
Trainings in test construction for high-stakes and low-stakes assessments
Validation of language tests (CEFR) including standard setting with our new method: 3DC
Production of items to measure Higher Order Thinking Skills, 21st Century Skills
Implementation and support of a digital platform
Psychometrics (CTT, IRT, item banking) for evaluation and test construction
Evaluation (or auditing) of all kinds of testing systems
Certification
Participation in international research projects
Transfer from paper-based testing to computer-based testing
Item production and delivery of examinations
Tailor-made
Our strength is that we work with you, not only to create partial solutions or on separate issues, but to provide you with 'complete, integrated services'. By looking carefully at the developments in education and educational measurement in your country or region we are able to implement transitions in cooperation with your organization.
Working together
We will always look together with you at how, when and what our support should be. One of the goals is that you learn, with our expertise, how to handle the transitions, issues and topics yourself that will make your ambitions and goals become real.
Our consultants can support you at a distance but also at your location.
We only will be satisfied when you are satisfied!Tailor-made Programme
Tailor-made Programme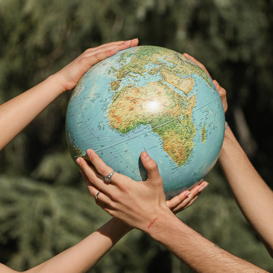 Our experience
Kazakhstan: for Nazarbayev Intellectual Schools Cito provides consultancy and training in the development and implementation of monitoring systems for diagnosing student progress in mathematics and in languages. We also implement the 3DC standard setting method.
Switzerland: together with IBE we implement a complete system of item and test development with item banking, using Questify as a platform.
Lithuania: for the National Examination Centre of Lithuania Cito provided consultancy and training for preparation of diagnostic and standardized assessment tools for general secondary education.
Trinidad & Tobago and Colombia: Cito provided together with local partners an audit (evaluation) of National Assessment Programmes for primary and secondary education.
Curaçao (Lesser Antilles): Cito provided technical and content related support in building an independent test institute (ETE), and also development and implementation of a pupil monitoring system for primary education.
For more References, please see our Customer Stories