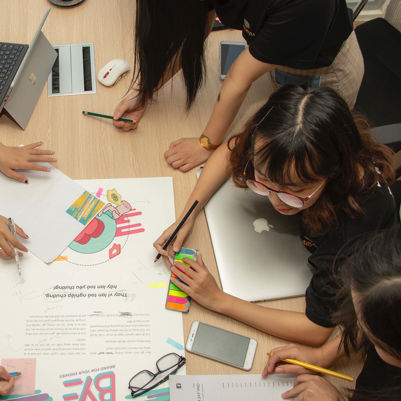 Professional development
Many companies and organizations acknowledge the importance of measuring and developing the competencies of employees. More and more sector organizations acknowledge the need for certification of the professionals they are serving.
Help your employees developtheir competencies needed in their job with assessment tests
Companies, organizations and sector organizations may use competency assessment tests to certify the knowledge and skills of their employees and members for critical functions. For example, competencies that describe the knowledge and skills required for nursing practice are used to develop competency tests for the registered nurse exam.
Professional Development
Cito offers a wide range of instruments and expertise, including:
Developing a new plan for assessment and competency measurement of professionals (employees and members)
Enhancing your existing assessment and competency measurement programmes
Test development, exam creation, psychometric services
Test administration
Digital, computer based testing and paper based testing
Scoring services, item and examination analysis
Report services
Assessing basic and advanced professional skills
Consultancy, training and auditing for all items listed above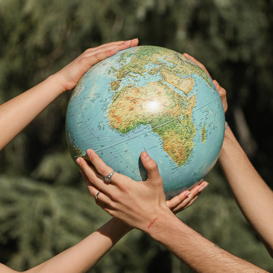 Our experience
In the Netherlands we have developed examination and certification programmes for Financial Planners
Testing of the maths skills of nurses working in hospitals throughout the country