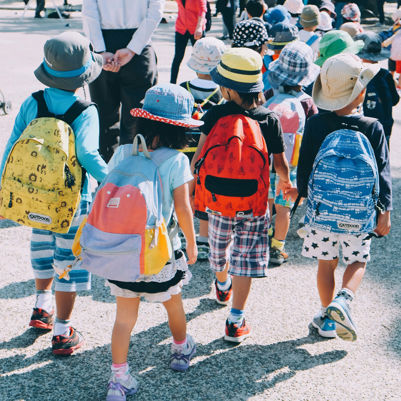 Early Childhood Education
Equal opportunities for every child in education is what we strive for. To ensure that children derive maximum benefit from their years at school, it is important to stimulate and support their development as early as possible to prevent language deficiency and other developmental setbacks. Therefore, Cito has developed a range of products for Early Childhood Education to stimulate, observe and measure the development of young children.
How can you optimise your services to ensure optimal growth of a child in early development?
Based upon more than fifty years of experience, Cito has a range of products and monitoring tools for kids in the age of 6 months up to 4 years available for Day Care Centers and Kindergartens, such as:
Certified programmes for early childhood education
Professional Development programmes for teachers
Mentor-coach programmes
Blended learning for teachers and parents
Printed resources, a collection of project books, manuals and assessment tools
Monitoring systems for toddlers
Language and arithmetic tests for toddlers