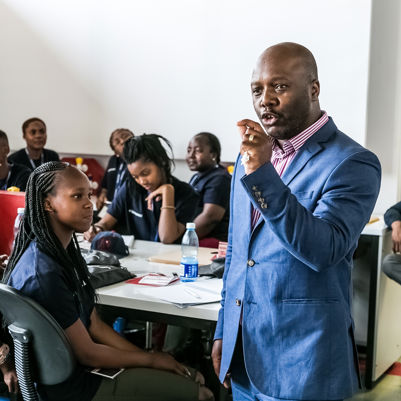 Certification
Your teachers play an important role in the Examination Process. So you need to be sure that they have the proper knowledge and expertise to fulfil their task as examiners.
Certification is a great way to find out which areas need to be improved, and it also shows that you insist on the highest possible level of quality of exams.
Courses and Certification
We can train and certify you as:
Developer of tests and test items, such as Multiple Choice and Open-ended Questions
Trainer in Test Construction
Test assessor
How do participants benefit?
They work on their Personal Development
They learn more about their Competences
They increase their Professional 'Value' and Marketability
How does your organization benefit?
You showcase your employees' expertise
You ensure the high quality of your examination products and processes
You provide your employees with independent Proof of Expertise
You give your employees the chance to develop
You improve your organization's image