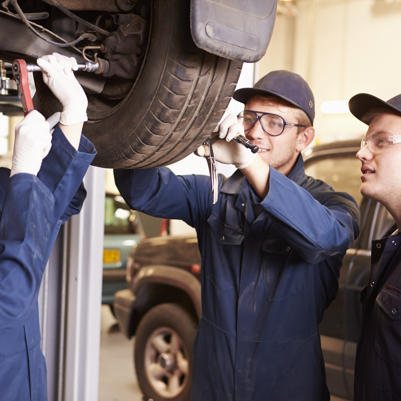 Vocational Education
Vocational Education forms the basis for developing skills for a wide range of professions. For the majority of adolescents their entry to their first job is through a qualification in Vocational Education.
Exams and certification in Vocational Education ensures skilled and dependable labourers
Our society needs skilled and dependable labourers. Companies need programmes for Life Long Learning in order to develop their potential Human Resources that can improve the quality of products and processes. Exams and certification can ensure that we find the right man or woman for the right job.
Cito offers consultancy for developing examination and assessment procedures in a Vocational Education setting as well as in various professional contexts.
We provide:
Designing an Assessment Programme
Developing and Applying Exams and Practical Tests
Training and Assessing Examiners
Preparing Assessment Specialists for Certification
Quality Care and Evaluation Methods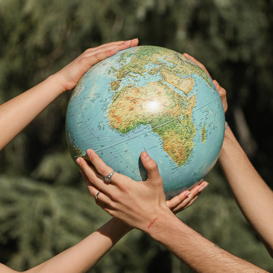 Our experience
Publications in the field of Vocational Education by Gerard Straetmans, Piet Sanders, Jan Adema
Designing Assessment Programmes and developing tests and exams for a wide range of customers at the national level including Dutch Railways (NS), financial planners, SECT (Dutch Cable Companies), SROF (Physiotherapists)
Cito is associated with the Dutch Association for Exams (NVE) that keeps a National Register for Certified Examiners