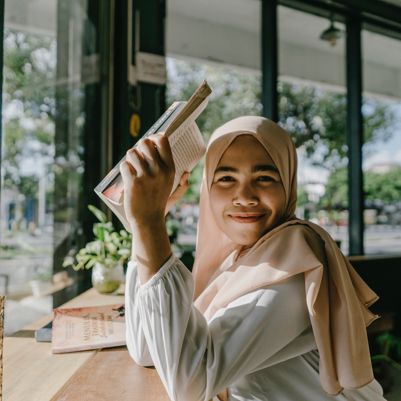 Secondary Education
When children move up from Primary to Secondary Education, a next step in learning takes place. In their personal life they are experiencing the transformation from child to adult. In your education you will need to support your students in that transformation process.
At certain moments important decisions concerning future choices and determination of career opportunities must be taken. These decisions should be supported by good observations and assessments. At the same time students need support in their learning process. Now you will want to observe and follow the learning outcomes and to know how to support the progress of each individual on the road to maturity.
Cito offers you a wide range of tools and expertise to build observation and measurement instruments that can assess and guide the progress and results of students who are developing from child to adult:
Tests for different purposes: selection, prediction, diagnosis
Assessments at different levels: individual, group, system
Training and certification for teachers
Student monitoring systems for secondary education
Diagnostic intermediate evaluations
Assessments for basic skills in Vocational or Higher Education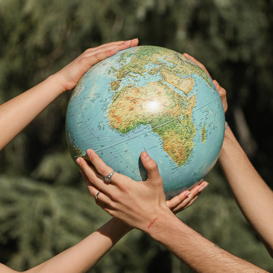 Our experience
For Dutch secondary education, Cito produces the high-stakes final External Examinations for all subjects.
For the Nazarbayev Intellectual Schools system in Kazakhstan Cito provides consultancy and training in the development and implementation of Monitoring Systems for diagnosing student progress in Mathematics and in languages.
For the National Examination Centre of Lithuania Cito provided consultancy and training for the preparation of diagnostic and standardized assessment tools for general Secondary Education. For more examples, please check out our Customer Stories.
Read more about Nazarbayev Intellectual Schools