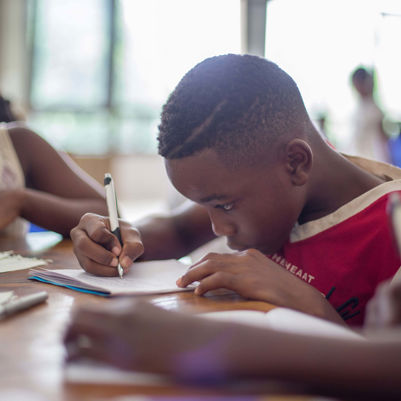 Primary Education
When children enter the school system, mostly at the age of 6, a great transformation takes place. From learning by playing in Kindergarten, most children in Primary Education start with more or less programmed learning. In this phase, observing and following learning outcomes can easily be performed by using Cito's Observation and Measurement Instruments.
Follow learning outcomes and know how to support each individual's progress on the road to maturity
Cito offers a wide range of tools and expertise to build and expand on your own observation tools, such as:
School Readiness Test
Pupil monitoring systems for Reading, Arithmetic and Basic Skills
External assessment of Primary Education
Tests for different purposes: selection, prediction, diagnosis
Assessments for different levels: individual, group, system
Training and certification for teachers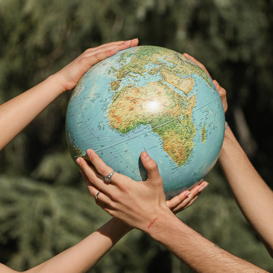 Our experience
In the Dutch education system Cito has more than 30 years of experience in developing and offering the End of Primary Education Test that helps predict the best future path for 11-12-year-old pupils.
For the Nazarbayev Intellectual Schools system in Kazakhstan Cito delivered consultancy and training support for the development of a new selection test for entrance to NIS schools (Mathematics, Kazakh language, Russian language, English language). A Knowledge Based Test focused on reproductive skills was transformed into an Application Based Test that can predict future success in education.
In Curaçao, the Lesser Antilles, Cito was closely involved in the development of a national test for the end of Primary Education.
Read more about Nazarbayev Intellectual Schools