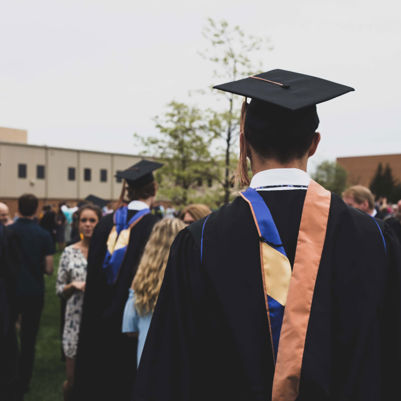 Higher Education
Do you want to improve the quality of your examination process in Higher Education? Maybe because of the pressing need for accountability in Higher Education? Or do you just want to maintain the present high quality of your examination products and processes? And thereby ensure your organization's reputation.
In order to improve the efficiency and effectiveness of Higher Education institutions, Cito offers consultancy and training services on the following subjects related to your examination process:
Auditing every conceivable area of your examination process. We have extensive experience in evaluating examination products, examination processes and teaching
Executing a thorough check of your examination procedures
Assessments on different levels: individual, group, system, school or institution
Training and certification for teachers and staff concerning all aspects of the examination process
Student monitoring systems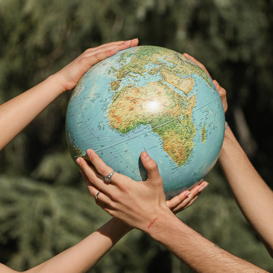 Our experience
A nationwide certification programme to assess the examination competencies and skills of teachers in Higher Education (basic and advanced level), in order to provide all teachers with an independent Proof of Expertise.
Cito provided training and consultancy programmes to build local capacity for item and test development in Chile.

We would be happy to meet you and discuss how we could work together to optimize your examination system, examination procedures and test products for Higher Education.