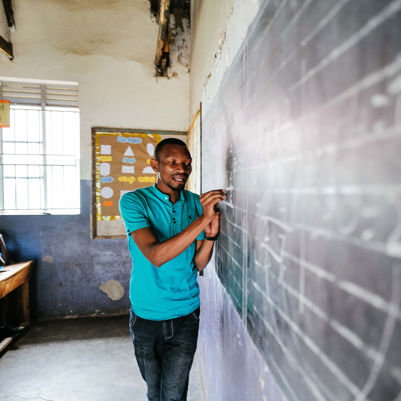 Training
Skilled Human Resources are vital for the future development of every country. Individual students and professionals constantly require Training and Testing to broaden and improve their expertise. You may have the need to improve the quantity and the quality of your Human Capital, as this is one of the most essential factors for determining economic growth and progress in your country. We call that Capability Building.
Tailor-made development programmes
When it comes to Educational Measurement, Cito offers a wide range of Development Programmes that can improve the quantity and quality of your Human Capital. Our offers vary from one-day Introductory Courses to more extensive programmes lasting two or three weeks. We can set up any of these programmes either at your premises or at our headquarters in Arnhem, the Netherlands. Programmes are always tailor made to fit your specific needs, professional background and budget.
The right expertise and tools
Cito's Capability and Capacity Building Programmes provide our customers with the right expertise and tools to develop their own competency in Educational Measurement. It's like the old Confucian saying: "Give a man a fish and he can eat for a day. Teach a man to fish and he can eat for a lifetime!"
We can provide training sessions in topics such as:
Capacity Building
Examination Systems
National Assessment
Student Monitoring
Development of Test Instruments
Psychometrics: Standard Setting, Equating, Data analysis, Reporting,
Optimal Item Selection
Computer-Based Testing
Some topics to discuss during a course are:
Basis for all Educational Measurement is Valid Items
Principles of Professional Item and Test Development
Evidence based designs are needed for Item Construction
Innovative item formats (CBT)
Possible types of tests: Exams, Monitoring Systems, Diagnostic Tests, Advisory Tests, Selection Tests, Portfolios, Formative Tests
Trainings are possible in several Time Schedules: from half a day to several days or weeks. Cito offers courses in a variety of Assessment Issues. Any course can be adapted on the basis of your specific needs and wishes. Cito will gladly organize a tailor-made course for you and your colleagues.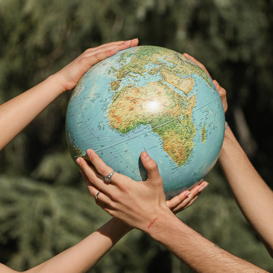 Our experience
Kazakhstan: for Nazarbayev Intellectual Schools Cito provides consultancy and training in the development and implementation of monitoring systems for diagnosing student progress in mathematics and in languages. We also implement the 3DC standard setting method.
Lithuania: for the National Examination Centre of Lithuania Cito provided consultancy and training for preparation of diagnostic and standardized assessment tools for general secondary education.
Read more Customer Stories